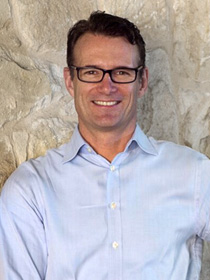 Personalised Home Loan Solutions
With so many loans out there, it's difficult to know what's right for you, your current circumstances and your long-term plans.
Get the support of an experienced professional to provide comprehensive research and advice-driven solutions that suit your financial and your lifestyle goals, today and in the future.
Led by Greg Barwell, Holistic Home Loans was created to deliver more than a set-and-forget loan. We provide ongoing advice and forward-thinking strategies to help you grow your wealth through property.
Your Service Experience

Personal Support
Holistic Home Loans takes the time to get to know you and your long-term goals.

Expert Guidance
Let us show you a range of options and help you decide on an ideal solution.

Faster Loan Approval
Long-standing industry connections help us fast-track the approval process.

Ongoing Advice
We'll touch base about refinancing or potential investing opportunities.

Regular Updates
Holistic Home Loans is not a set-and-forget lending service.

Zero Fees
Securing a home loan is cost-free when you work with Holistic Home Loans.
What our clients have to say
Went above and beyond
Greg and Sharon went above and beyond to accommodate our needs and time frame. Within 3 weeks, we were signing the loan docs, with a couple of days to spare until settlement!
I will only be using Holistic Home Loans in the future, and suggest you do, too!

Managed to secure a significant discount
Greg managed to secure a significant discount in both my home and investment loans, and Sharon's support through the administrative process was efficient and professional.
Fantastic team!

Understood our situation
To put this simply, HHL [is] just an outstanding company run by great people who know their business inside and out…
Being expats, we needed to deal with people who understood our situation and who we could trust to do their best for us. Overall response times, efficiency, and service have all been exemplary.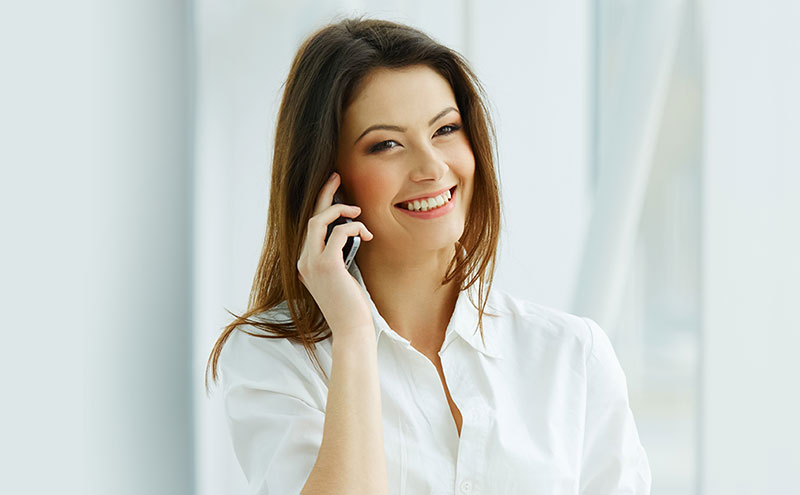 Contact Us Today!
For any questions or general enquiry, call us on 1300 452 384 or use the form to send us an email.