Holistic Home Loans
Mortgage solutions and ongoing advice
About Us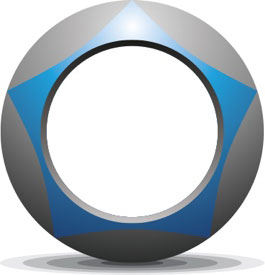 Holistic Home Loans was created to offer a more comprehensive service than banks and high-street lenders. We work with professionals and expats who are motivated to purchase a home and continue growing their wealth through property.
Our focus is on playing a long game, getting to know you and understanding your goals for the future before recommending loan solutions to suit your individual circumstances.
When you work with Holistic, the relationship doesn't end at settlement. We'll be in touch regularly to talk about refinancing for a better deal and discovering opportunities to leverage your equity so you can add to your portfolio.
Our Director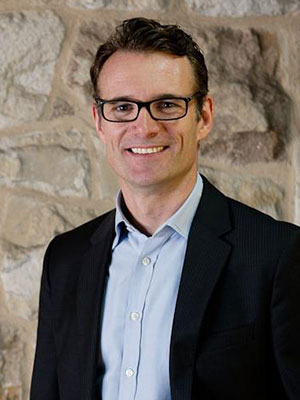 The Early Days:
Greg developed a passion for finance and economics early on before graduating B.Ec with Honours from Macquarie University. His academic interest in interest rate markets led him to an early career in financial markets and banking.
The Motivation:
While building his own property portfolio Greg noticed the mortgage industry was very sales focused and lacking in empathy and honesty.
The Difference:
In 2001, he founded Holistic Home Loans to deliver a more professional, advice-based service built on research, trust and tailored client strategies.
With an in-depth understanding of economics, mortgages and how interest rates work, Greg combines his knowledge with strong industry connections to present clients with suitable mortgage solutions and a fast, smooth approval process.
The Result:
Though Greg has won numerous customer-service awards, his key achievement is having 100% of new clients come exclusively through introductions from existing clients and local businesses that have come to know, like and trust him.
"Let's have a chat about your current situation and your goals as a property owner. I'll investigate the best solutions before taking you through every option in detail." – Greg Barwell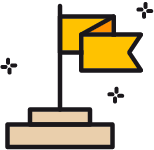 Our Mission
Holistic Home Loans aims to offer comprehensive service. We help clients identify the best home loan solutions and work with them for the long-term so they can reach their goals.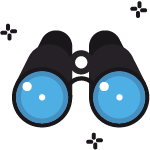 Our Vision
We believe home buyers should be offered personal support and ongoing advice so they can save money on their home loans and take action to create a secure financial future.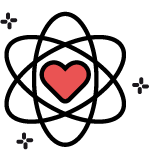 Our Values
Transparency and ethics are at the core of everything we do. It is our goal to provide you with the ideal solution for your circumstances, and to identify loan solutions which suit your needs.
Contact Us Today!
For any questions or general enquiry, call us on 1300 452 384 or use the form to send us an email.