Personal Home Loan
Solutions
Our Services
Buy a Home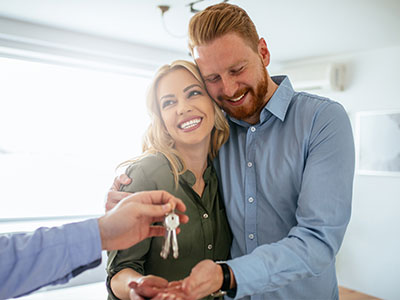 Ready to purchase?
There are so many loan products out there and it can be difficult to understand what's best for you. With Greg's help, you'll understand your options and be able to make informed decisions so you feel completely confident.
You can expect personal support from the time you make initial enquiries through till settlement and on an ongoing basis.
Invest in Property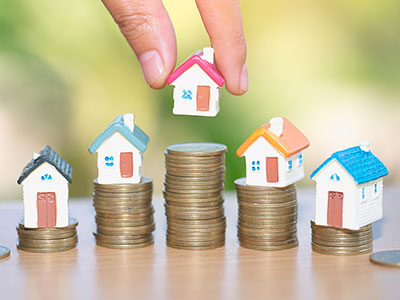 Once you have equity in your first home, it's time to consider building a property portfolio.
Find out what's possible and how easy it can be to structure an investment portfolio, plus leverage the tax deductions that will minimise the financial impact of your purchase with help from a property investment and mortgage expert.
Refinance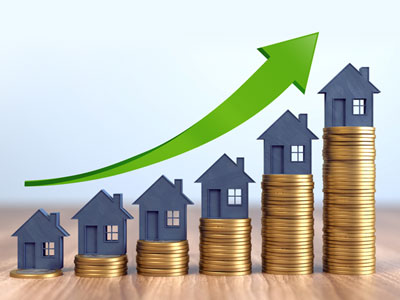 Loans should never be a one-stop solution.
Times change and so do interest rates and loan conditions. By having a regular discussion with your trusted mortgage broker, you can discover how and when to restructure your loan so you can pay it off sooner or start creating more of an income for the long-term.
Expat Mortgage Advice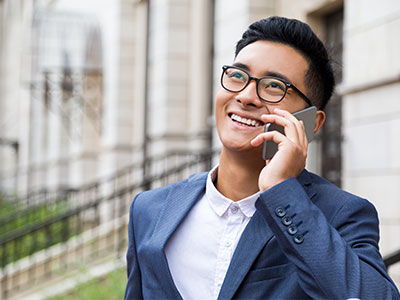 Looking to invest in Australia or return from overseas? We can help.
Having been an expat himself and having worked with many Australians who are based overseas, Greg has detailed understanding of the requirements of newly returned citizens or buying an Australian property whilst living abroad.
Contact Holistic Home Loans for an in-depth discussion about your options.
Debt Consolidation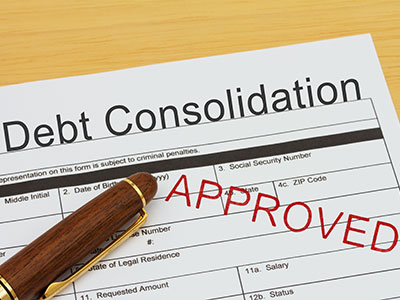 It can be difficult keeping up with repayments when you're managing a car loan, credit card debt and a home loan.
Work with Holistic Home Loans to bring everything together and reduce your monthly payments so you have more cash to allocated to the family budget.
Buy a Holiday House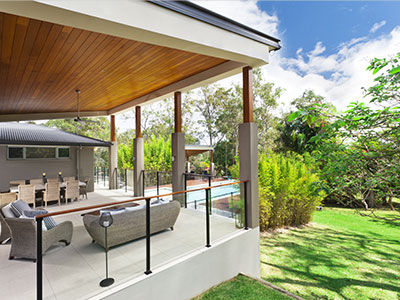 Looking to get away from it all? A holiday home can be a smart investment which provides you with an escape from the everyday while also generating income (should you wish to lease it out).
Greg can run you through your options and your budget before helping you finance a purchase in your dream location.
Loan Serviceability Calculations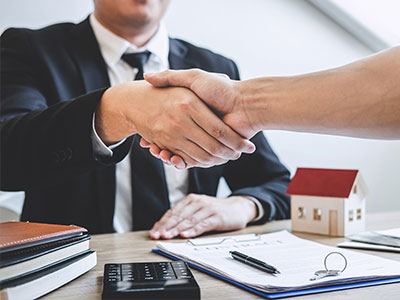 Not sure what you can afford? The answer may surprise you.
Talk to an expert in home loans about how to finance a larger home purchase or begin your journey as an investor. He'll explain your options or help you set up a plan to achieve your goals.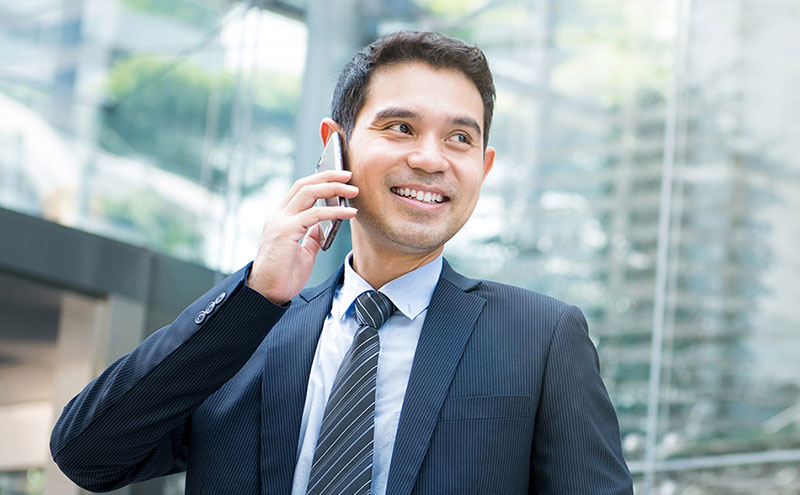 Contact Us Today!
For any questions or general enquiry, call us on 1300 452 384 or use the form to send us an email.